WHAT IS PRO BANK?
Probank is a platform developed by Digipro, intended to help companies in the financial sector evolve to the digital world by making their processes more efficient and secure.
DIGITAL ORIGINATION
Assure your customer has a pleasant experience when opening an account or a credit through our onmichannel platform, (works from a mobile or from a PC or Mac) and speed up their process, minimize the risks (KYC) and avoid identity theft reducing dramatically the risks.

Omnichannel
The customer can make the process on any device, interrupting it and continuing on another device without losing the data captured at the beginning.
Electronic formats

Quickly originate an account or a credit through our platform that has dynamic electronic formats.
OCR

Optical character recognition
Quickly capture customers information using character recognition.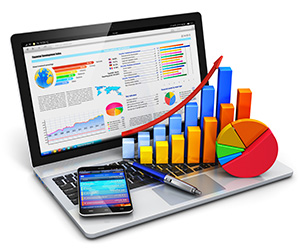 Validaciones

Validate customers information online with third-party information (INE, Renapo, Cofetel, SAT), mobile phone number and email.
Biometrics

Capture biometric customers information (fingerprint, facial and voice recognition).
Fingerprint recognitionl
Facial recognition
Mobility

Originate the opening of an account or credit on the field on any Android or IOS device.
IOS device
Android device
Video call

Contact the customer directly through a video call to your mobile device, as part of your customer record.
Analytical engine

Accurate information at the right time
Our platform gives you all the necessary information gathered by your staff on the field, related to the efficiency of your promoters, critical fields, abandonment, etc.
Record Integration

Records in Order
Check in the back office if the record is complete and comply with the business rules established by your company.
Control table

Check consistency and validity of information.
Authentication

Verify the identity of the applicant with different sources.
Credit analysis

Approvals
Take decisions based on the record for the credit rating.